​While these descendants of the internment and incarceration may never have to endure the same forced uprooting as their ancestors, Kayla Isomura's work examines how they, and those descended from families who experienced other forms of discrimination, remain affected by this history today.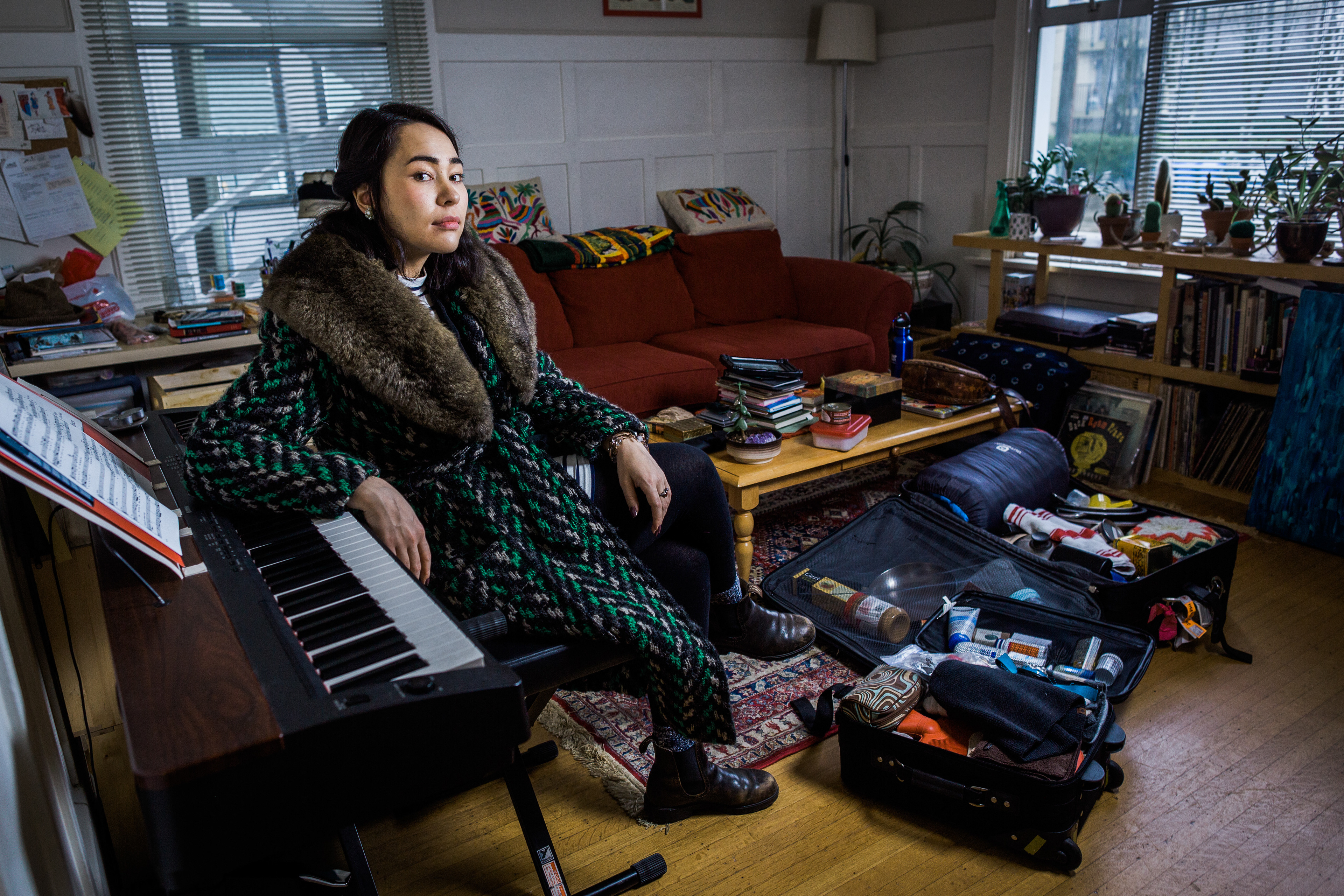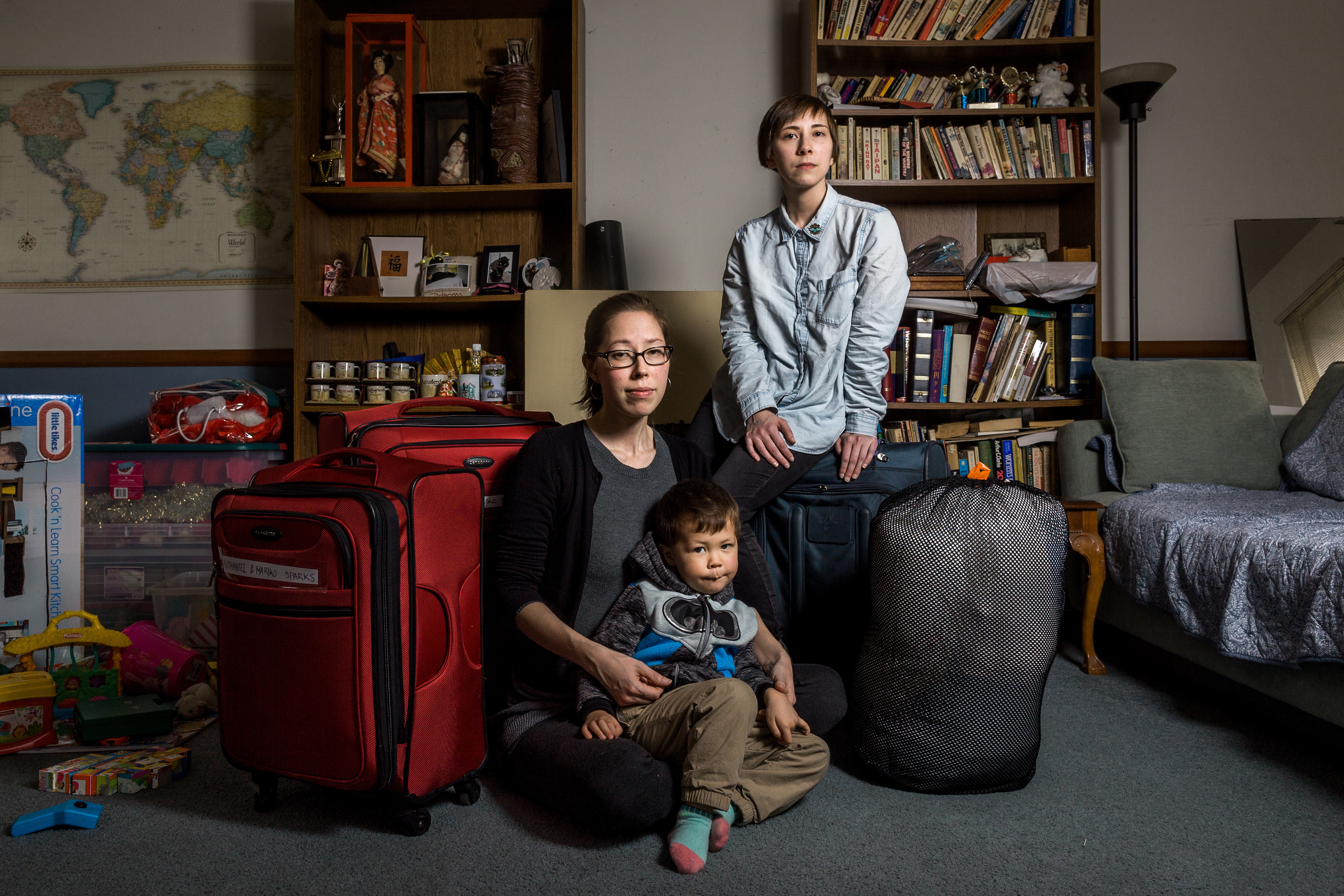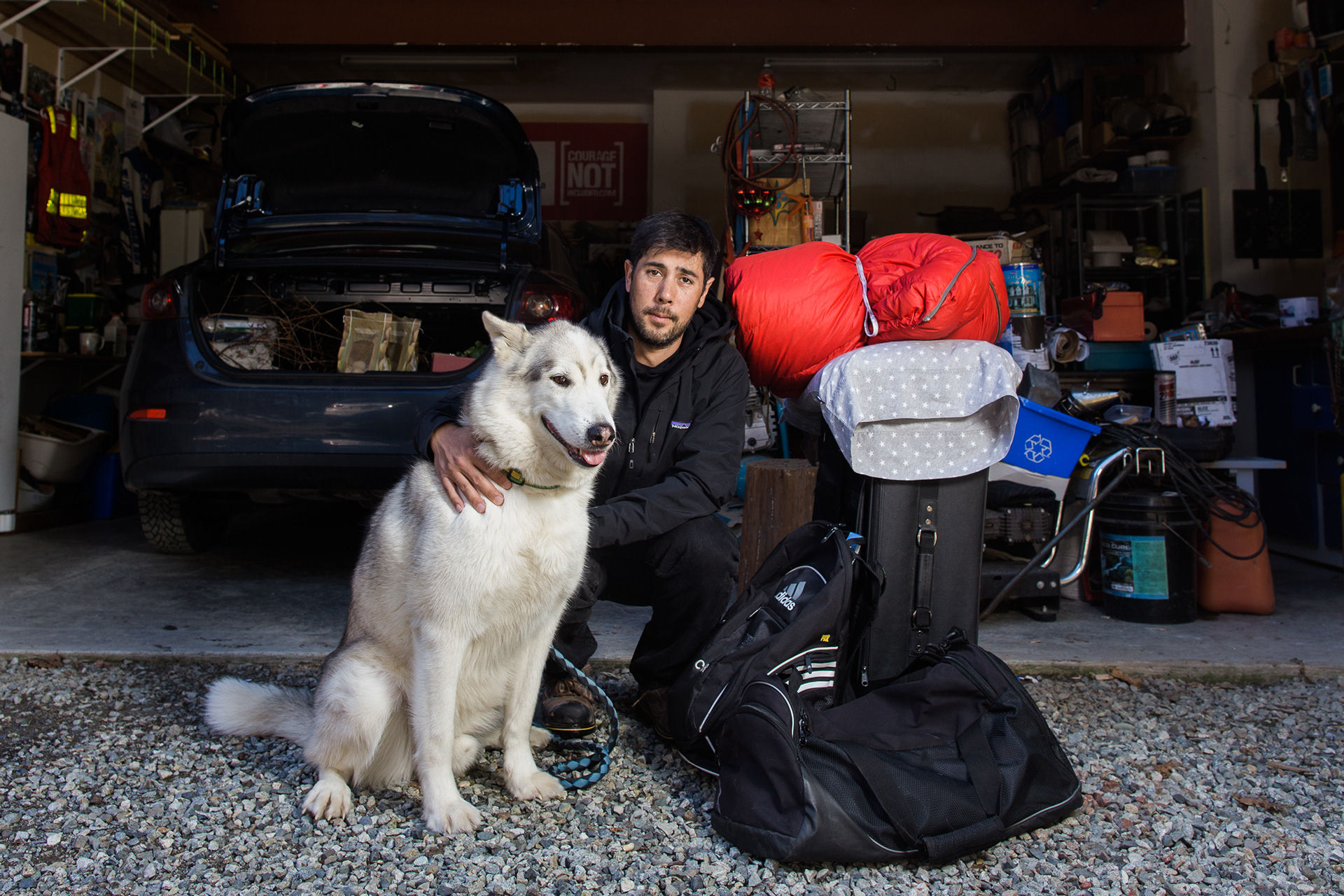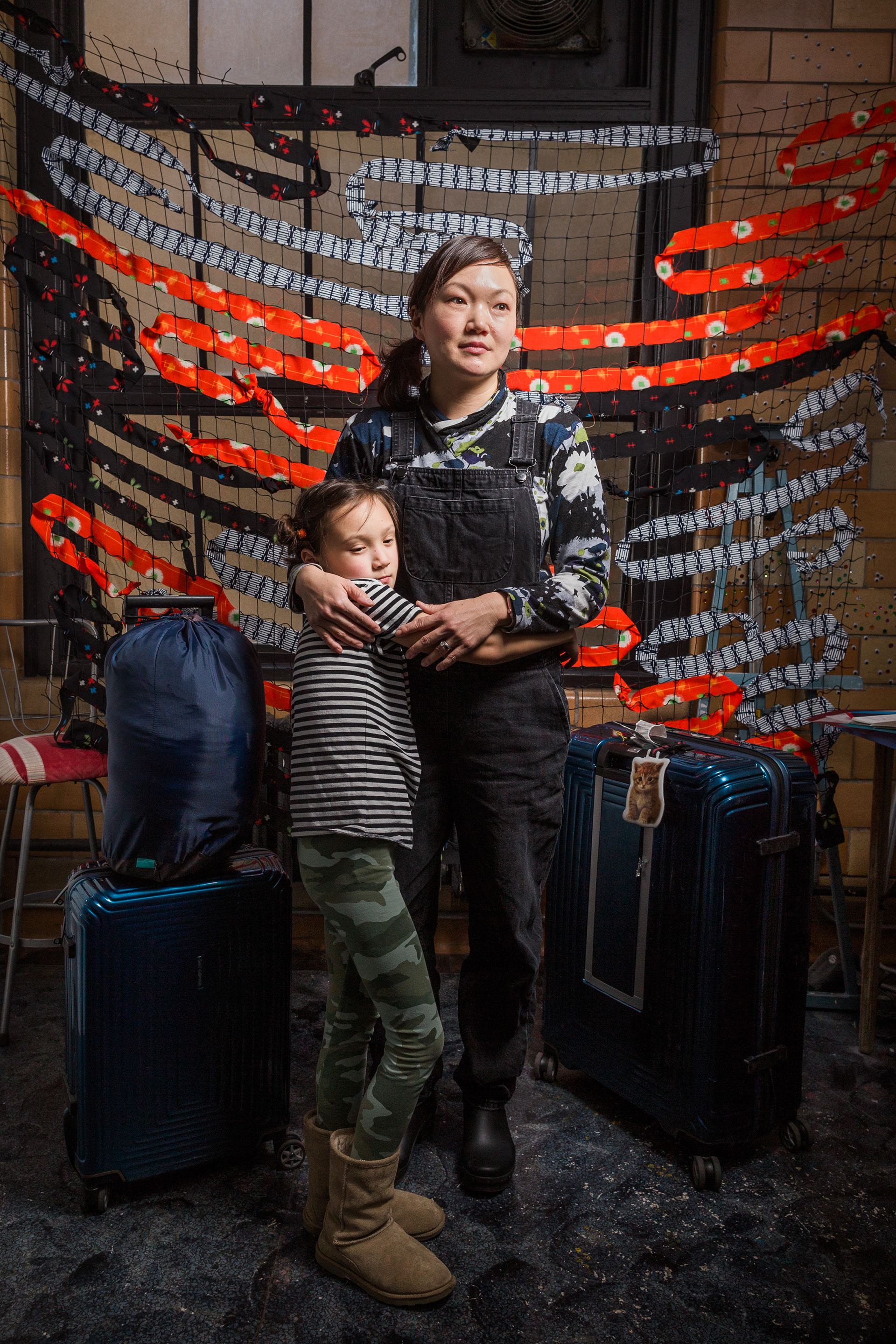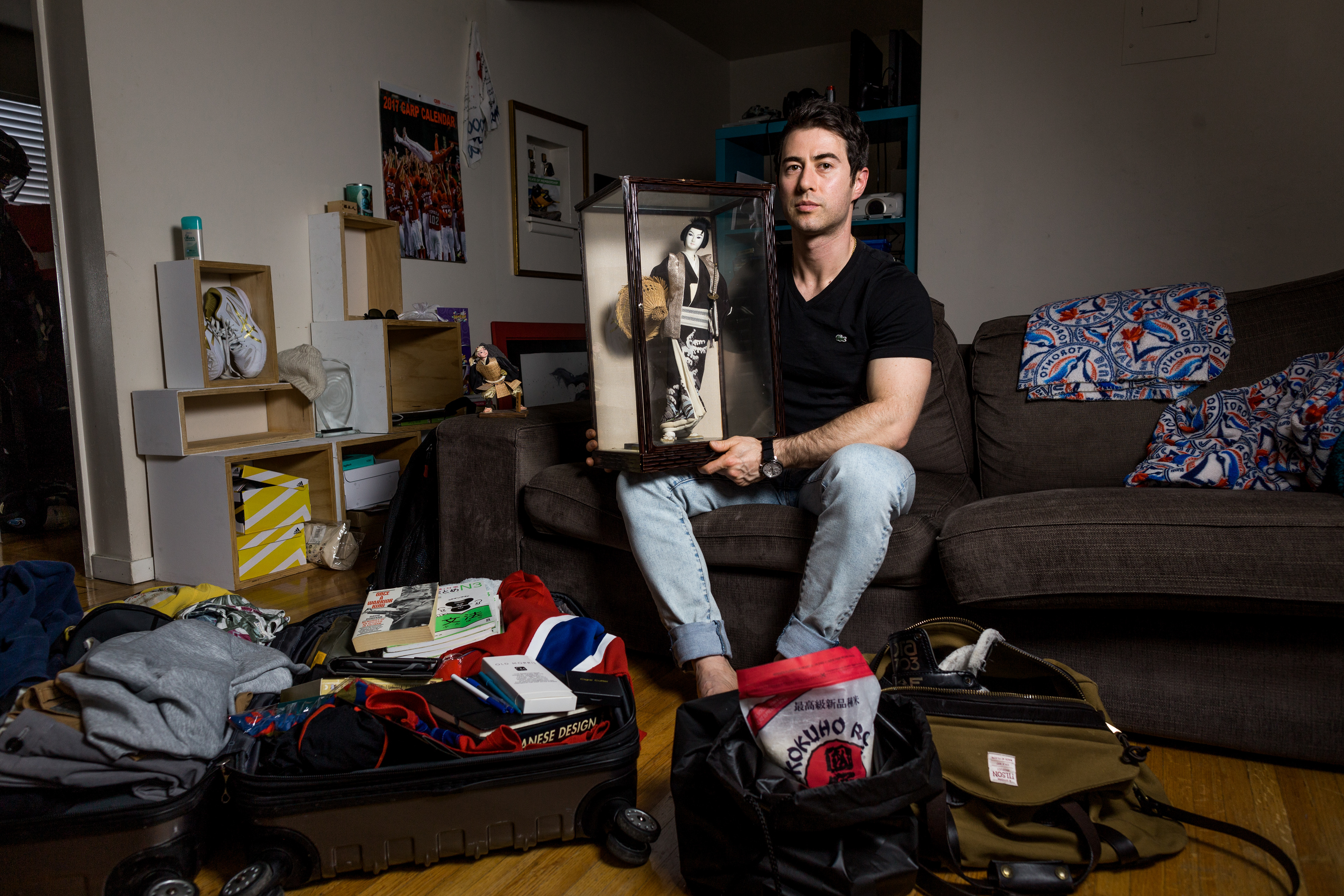 These excerpts are a handful of the 62 portraits from the final exhibition. To experience the full body of work, view the list of
upcoming showings
or
contact us
to host the exhibition or discuss educational opportunities.